Website Remodel In Progress!
We are renovating our website to better serve our customers! Don't worry, it's still business as usual and we will continue to offer all of our services during our online renovations.
If you have a kitchen, bath, or closet that needs to be rescued, then you have come to the right place! Whether you are looking for new construction, refacing or replacement, we can help transform any space.
Prefer to discuss your project details in person? We'd love to speak to you in our showroom and show you what we have to offer. We welcome you to visit us at 3021 Walker Road in Windsor, Ontario.
Thank you for taking the time to visit us online. We would love the opportunity to work with you on your next home renovation project!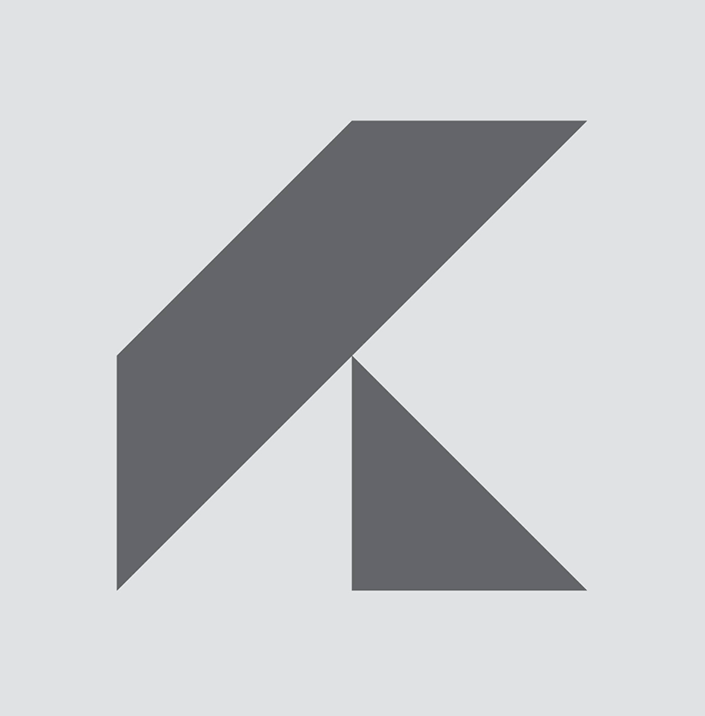 Visit Our Showroom
3021 Walker Rd
Windsor, ON N8W 3R4